James Frederick
Deputy Assistant Secretary for Occupational Safety and Health
James Frederick has worked in safety and health for three decades, including twenty-five years with the United Steelworkers Union as Assistant Director and Principal Investigator until 2019.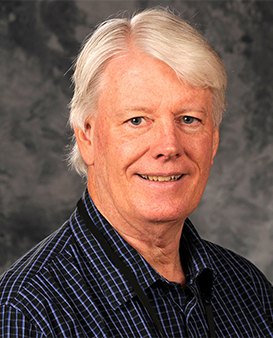 Joseph Hughes, Jr.
Deputy Assistant Secretary for Pandemic and Emergency Response
Joseph "Chip" Hughes, Jr. has more than thirty years as a civil servant focusing on assuring the safety and health of America's workforce, primarily as director of the National Institute of Environmental Health Sciences Worker Training Program.
Ann Rosenthal
Senior Advisor
Ann Rosenthal spent her legal career protecting the safety and health of American workers. She retired from the United States Department of Labor in 2018, as Associate Solicitor for Occupational Safety and Health.
Ann's bio is here.