Credential Recognition
IHMM credentials are preferred by many companies, states, and the federal government. They identify professionals who are certified to deal with hazardous materials management, dangerous goods transportation, environmental protection, health, and safety. Corporate leaders know that their products and operations are safe, secure, and compliant when IHMM credentialed professionals are on their staff. Governments know that they have hired the very best professionals in the top 1% of their professions.
Accreditation Recognition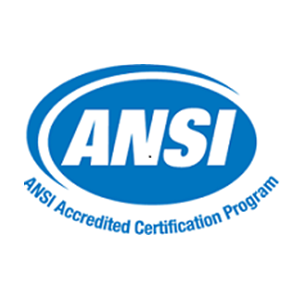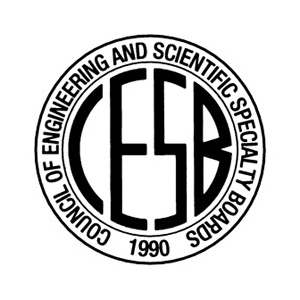 IHMM certification credentials have been granted accreditation by the American National Standards Institute (ANSI).  The CHMM and CHMP credentials were accredited in 2009 and CDGP was accredited in 2015.  The ANSI accreditation program is based on the International Standard ANSI/ISO/IEC 17024, Conformity assessment – General requirements for bodies operating certification of persons.  IHMM credentialing programs have been reaccredited each year via a vigorous ANSI annual surveillance process. ANSI accreditation is recognized both nationally and internationally and has become the hallmark of a quality certification program.
The IHMM CHMM and CHMP certification programs are accredited by The Council of Engineering & Scientific Specialty Boards (CESB). CESB is an independent, voluntary membership body for organizations that recognize, through specialty certification, the expertise of individuals practicing in engineering and related fields. Accreditation is earned by demonstrating adherence with CESB Accreditation Guidelines, including a robust review program of compliance to those standards.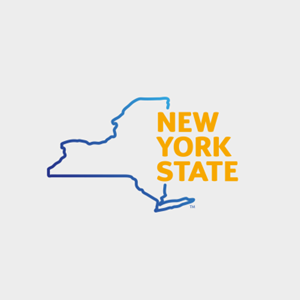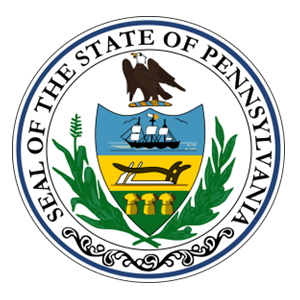 Holders of the CHMM credential who have five years of experience in hazardous substance remediation may pre-qualify for the Site Remediation Program of the New Jersey Department of Environmental Protection (NJDEP). CHMMs in Connecticut may supervise and sign off on wastewater permits/aquifer protection plans. In Indiana, CHMMs are authorized to sign plans for soil remediation in underground storage tank (UST) closure projects.  In the State of New York, CHMMs are recognized as Qualified Environmental Professionals to certify Institutional Controls/ Engineering Controls (ICs/ECs), for Environmental Restoration Projects, State Superfund Projects, Brownfields Cleanup Projects, and Voluntary Cleanup Program Projects. In the Commonwealth of Pennsylvania, the CDGT and CHMM and recognized as Accident and Illness Prevention Service Provider under 1001(a) and (b) of the act (77 P.S. Sec 1038.1 (a) and (b)).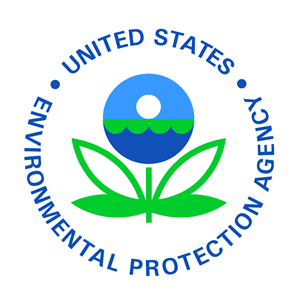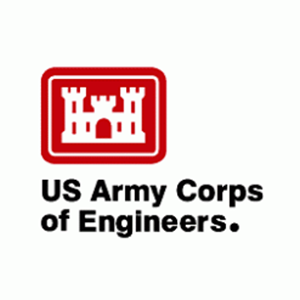 Federal agencies seeking qualified personnel to fulfill their needs are also turning to professionals with the CHMM certification. The US Army Center for Health Promotion & Preventive Medicine recognizes the CHMM as a USACHPPM Professional Certification.  The US National Park Service requires supervision by a CHMM in many of their requests for proposal. Contracts that include the CHMM credential have also been issued by the US Air Force, the US EPA, the US Army Corps of Engineers, the Department of Veterans Affairs, the FDIC, and other Federal and state agencies.
Private Industry Recognition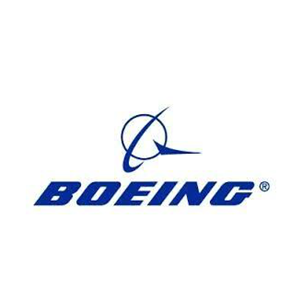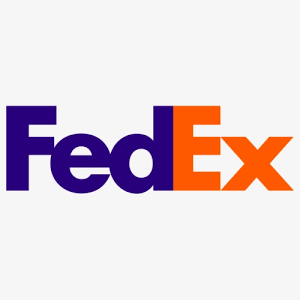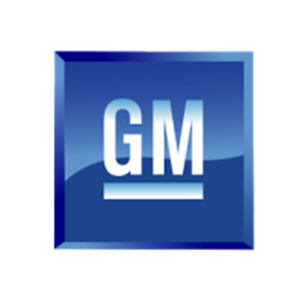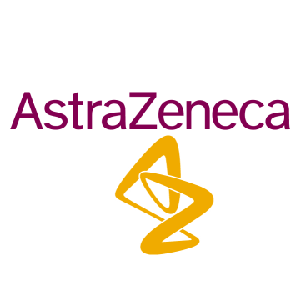 Corporations throughout the country have recognized the significance of credentialing their environmental professionals, and their preference is the CHMM certification. Some of the companies encouraging their professionals to attain the CHMM credential include AstraZeneka AARCHER, ENSR, 3E, Teris, Tetra Tech, Shaw Group, URS, Terracon, Sara Lee, Public Service Electric and Gas (NJ), Boeing, Delphi, and General Motors Corp.