Advocacy seeks to ensure that all people in society are able to have their voices heard on issues that are important to them.
Our advocacy seeks to protect and promote our rights as citizens. Advocacy ensures that we have our views
and wishes genuinely considered when decisions are being made about our lives.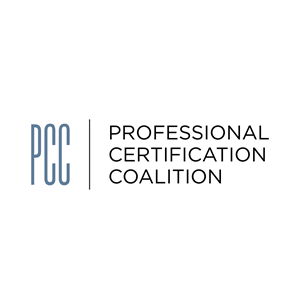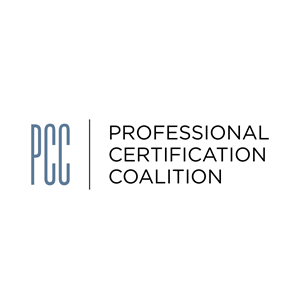 Professional Certification Coalition
IHMM is a member of the PCC. The PCC monitors state and federal legislative and regulatory activity affecting professional certification on an ongoing basis. The PCC has compiled several "Watchlists" identifying and analyzing provisions in pending legislation at both the state and federal level that, under applicable rules, may still be enacted in the current legislative session.  Depending on the carry-over rules in the relevant legislature, the charts listing current legislation may include bills introduced in a prior year.  In addition, the PCC compiles each year a chart of enacted legislation that affects certification. The charts include hyperlinks to every bill or executive order. Note that the Watchlist and the Enacted Legislation document do not include profession-specific legislation and do not include regulatory initiatives. The charts will be updated as needed based on new developments.