Advocacy seeks to ensure that all people in society are able to have their voices heard on issues that are important to them.
Our advocacy seeks to protect and promote our rights as citizens. Advocacy ensures that we have our views
and wishes genuinely considered when decisions are being made about our lives.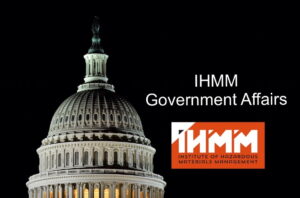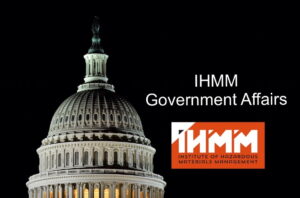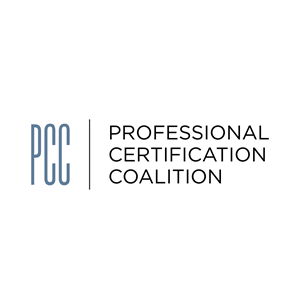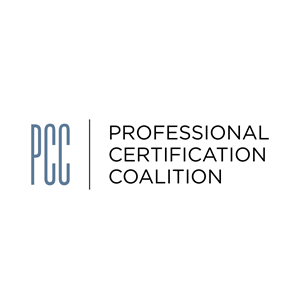 Professional Certification Coalition
IHMM is a member of the PCC. The PCC monitors state and federal legislative and regulatory activity affecting professional certification on an ongoing basis. The PCC has compiled several "Watchlists" identifying and analyzing provisions in pending legislation at both the state and federal level that, under applicable rules, may still be enacted in the current legislative session.  Depending on the carry-over rules in the relevant legislature, the charts listing current legislation may include bills introduced in a prior year.  In addition, the PCC compiles each year a chart of enacted legislation that affects certification. The charts include hyperlinks to every bill or executive order. Note that the Watchlist and the Enacted Legislation document do not include profession-specific legislation and do not include regulatory initiatives. The charts will be updated as needed based on new developments.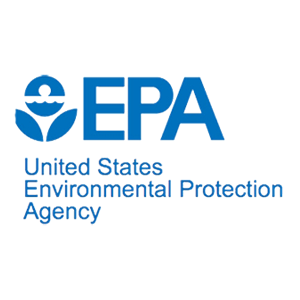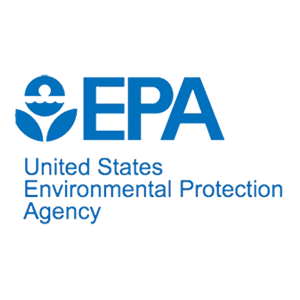 EPA Seeks Public Input on  Industrial Stormwater Fact Sheet Series
On January 25, 2022, the U.S. Environmental Protection Agency (EPA) published a Federal Register Notice to seek public input for 60 days on the National Pollutant Discharge Elimination System (NPDES) Industrial Stormwater Fact Sheet Series. EPA's industrial stormwater program has 29 fact sheets currently posted online for each sector covered under the 2021 Multi-Sector General Permit (MSGP) for stormwater discharges from industrial activity. Each fact sheet describes the types of facilities included in the sector, typical stormwater pollutants associated with the sector, and types of stormwater control measures (SCMs) that may be used to minimize the discharge of the pollutants.
EPA is particularly focused on updating: common activities, pollutant sources, and associated pollutants at facilities in each sector; and SCMs or best management practices (BMPs), including source control and good housekeeping/pollution prevention measures for potential pollutant sources at facilities in each sector. In updating the fact sheets, EPA will consider input received in response to this notice as well as any relevant comments related to the content of the fact sheets that the Agency received during the public comment period for the proposed 2021 MSGP. The fact sheets can be found in the docket (Docket ID No. EPA-HQ-OW-2022-0097) and at https://www.epa.gov/​npdes/​stormwater-discharges-industrial-activities-fact-sheets-and-guidance.
The comment period closes on March 28, 2022. The Federal Register Notice can be found here: https://www.federalregister.gov/documents/2022/01/25/2022-01382/national-pollutant-discharge-elimination-system-npdes-industrial-stormwater-fact-sheet-series.
For any questions related to this announcement, please contact [email protected]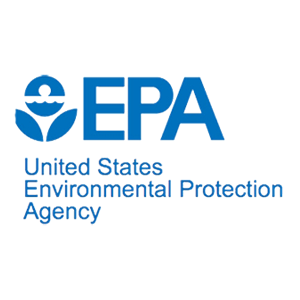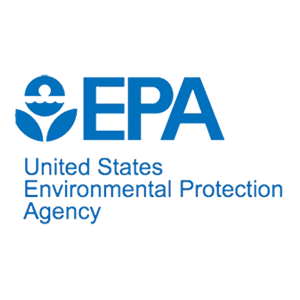 EPA Finalizes the 2022 Construction General Permit (CGP)
On January 18, 2022, the U.S. Environmental Protection Agency (EPA) issued the 2022 National Pollutant Discharge Elimination System (NPDES) Construction General Permit (2022 CGP) for stormwater discharges from construction activity. The 2022 CGP will become effective on February 17, 2022, replacing the 2017 CGP, which expires on February 16, 2022. This permit covers stormwater discharges from construction activities in areas where EPA is the NPDES permitting authority. New construction projects in these areas may submit a Notice of Intent (NOI) for coverage under the permit once it is effective.
Key changes in the permit include new or clarified provisions related to erosion and pollution prevention controls, dewatering discharges, turbidity benchmark monitoring for dewatering discharges to sensitive waters, and inspection training.
For more information, visit EPA's Construction Stormwater website:
https://www.epa.gov/npdes/stormwater-discharges-construction-activities.
EPA will also host a webinar on February 24, 2022, at 1:00 PM (EST) to provide an overview of the 2022 CGP and an opportunity for participants to ask questions. You can register at https://www.zoomgov.com/webinar/register/WN_DsNwf8dQTzC1pCk0HCyVnQ.
For any questions related to this announcement, please contact [email protected]