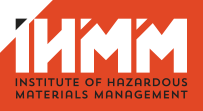 Annual IHMM Excellence in EHS Management Award
Each year IHMM is proud to recognize the outstanding achievements and distinction of the CSHM, CSMP, or ASHM who has made a worthy contribution to the communities of practice and the profession.
These honorees represent the very best in an uncompromising commitment to the health and safety of their workplaces and employees and, as such, represent the very best in IHMM's environment, health and safety credentials.
This award is usually given at the annual National Safety Council Congress.
Riverland Community College
Academia, Environmental Health & Safety Manager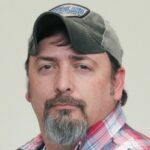 Puerto Rico Occupational Safety and Health
Government, Area Director of Puerto Rico OSHA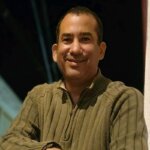 CBG Building Company, LLC
Construction, Vice President of Safety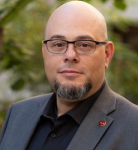 Communication Workers of America – IUE/CWA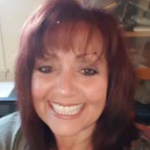 Motor Safety Association of Saskatchewan


Memorial Hermann Healthcare System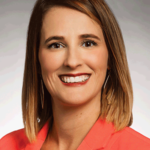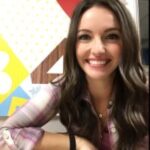 Memorial Hermann Healthcare System

Gaming Design, Manufacturing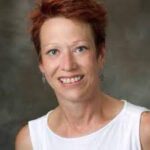 Aircraft Engines, Manufacturing

U.S. Customs and Border Patrol